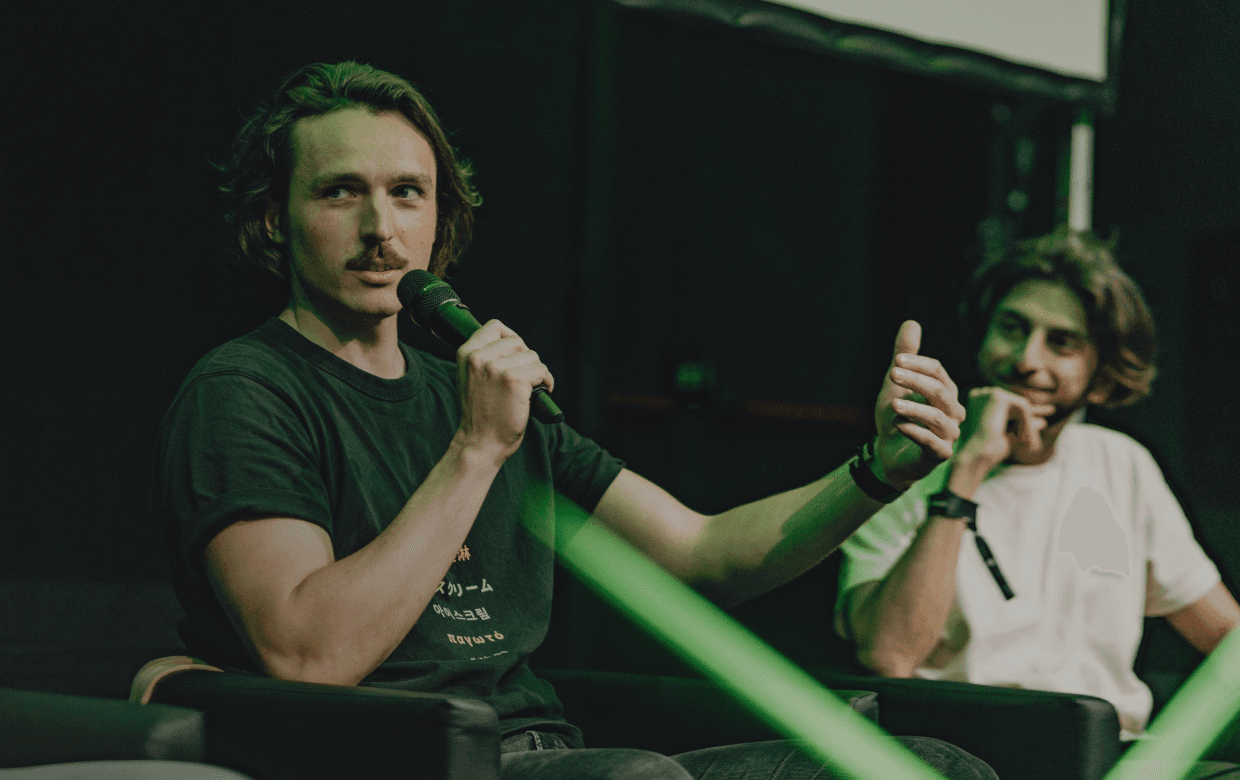 Become a Gelato Ambassador!
Join the Gelato Collective to shape web3's decentralized backend and be at the forefront of building the future of the internet.
We are the
Gelato Collective

,
We grow together.
A collective of individuals; thought leaders, builders, creators, event organizers, misfits, rebels, ones who see things differently and change the world.
We are passionate about Gelato's mission to accelerate Web3 adoption and empower dApps to onboard the next billion users. In our communities we are known for our expertise, ablility to inspire, integrity and rentless drive to accelerate the Web3 adoption.
> Get Involved
You are one of us if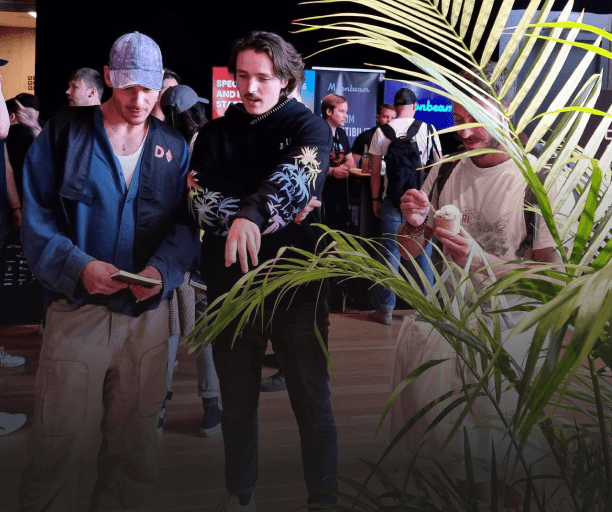 01
You are passionate about L1s, L2s, gaming, NFTs or infra. You want to be at the forefront, leading the adoption of decentralized technologies that will change the world.
02
You are a genius at what you do, including but not limited to dev work, growth hacking, community building, design, which can help scale the Gelato ecosystem.
03
You eat Gelato for breakfast and have built or want to build a solid knowledge of Gelato services and use cases across web3 verticals.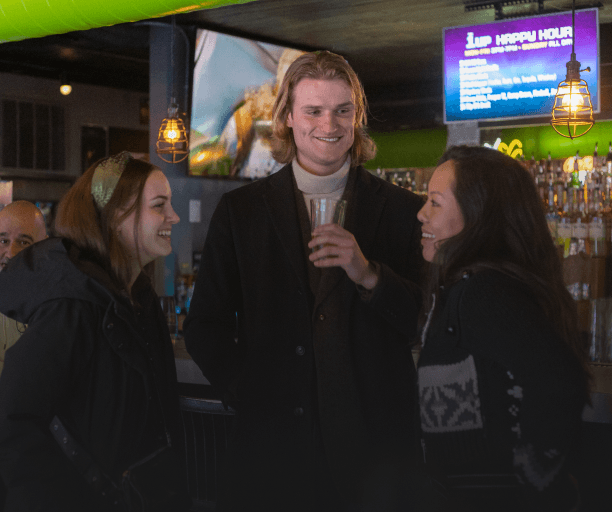 04
You are a team player, and eager to collaborate with the Web3 community, build meaningful relationships, and learn from others in the space.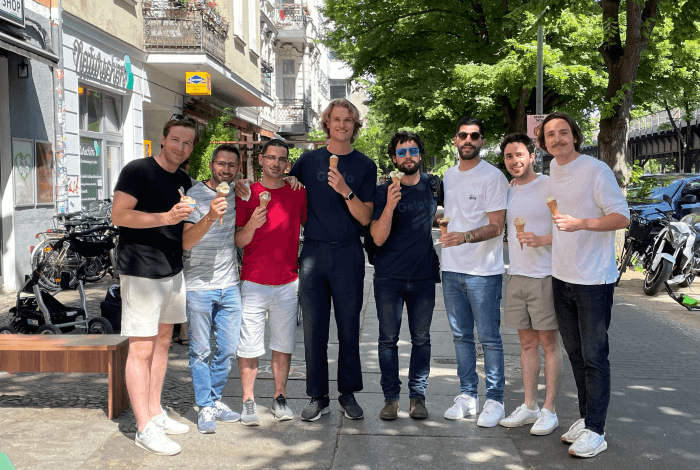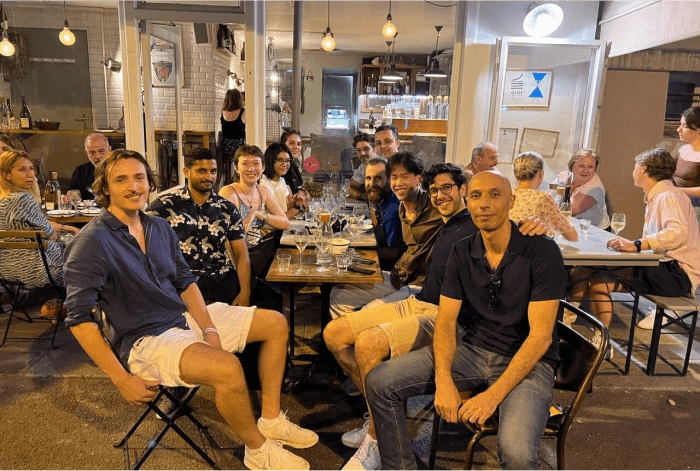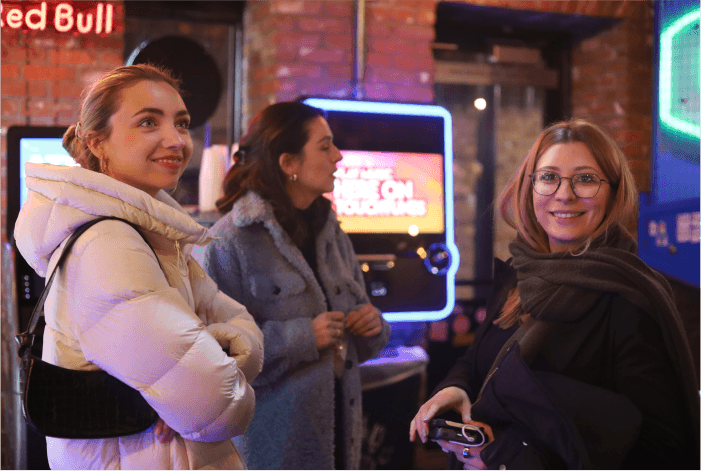 What's in it for You
Kickstart your Web3 Career
Get real world, hands-on experience. Develop your skills to the next level, and accelerate your career.
Peek behind the scenes
See things that are meant for only for a few. Be an early tester of beta products and have a say on how we build things here at Gelato.
Build your social net-worth
Become a key contributor across our socials. Get amplified on Gelato's Twitter, host Twitter Spaces, secure a Discord role and share your content with a growing community.
Join the Legendary Gelato Collective Club
Get your hands on Gelato Legendary Merch and rad NFTs to showcase your contributions. Get access to Gelato Collective resources, insider channels and exclusive events.
Meet OG Web3 Builders
Shake hands with Gelato Legandary Members (obviously), ecosystem project leaders and investors.
Get Paid
Coming soon. Get paid for your contributions in crypto.
FAQ
What if I have an idea for project or task that I want to work on?
Can I apply if I don't speak English?
Do I need to share my real identity to be an Ambassador?
How do I find out if I have been accepted?
Possibilities to contribute are endless,
let's find the best fit

for your background and skills.
Join the thousands of developers, protocols and creators using
Gelato

.